If you are interested in additional information for any of these artworks, you may reach me via my E-mail  
lonnierich@bellsouth.net 
or via my home phone number 850-936-8431.
*****

All International sales are handled through Western Union.

                                         Front View                    #196- Angel Lifted on Great Wings of Love                 Back View

Heart Pine, River Rock, Travertine

24"H x 29"W x 8"D

$400

Lonnie Rich, Artist on East Bay

"Listening to Wood and Stone"

#98- Her Heart Soared in the Light of Love

Heart Pine, River Rock, Sandstone

19"H x 11"W x 6"D

$200

 #219- She Danced Gently in the Moonlight

Heart Pine, River Rock, Sandstone

16"H x 17"W x 7"D

$200

                             Front View                          #13- Joyous Dancer                            Back View

Heart Pine, River Rock, Sandstone 

24" H x 27" W x 6" D

$500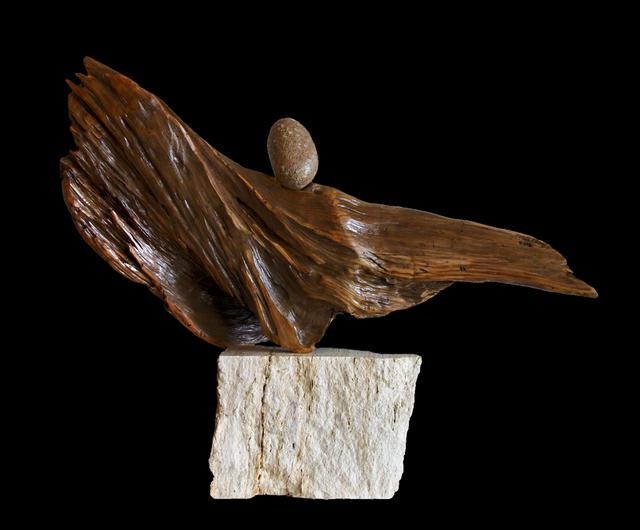 #62- Lovely Soul

Heart Pine, River Rock, Midnight Stone

11"H x 19"W x 5"D

$175